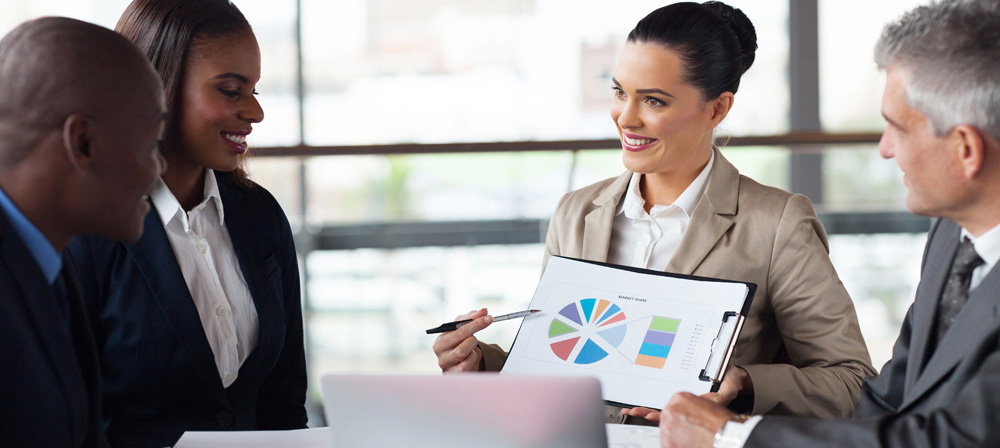 GlobEx Professional Services offers a platform of services to importers and exporters operating in Russia, to help them achieve their business objectives.
Business Development
For foreign exporters
Our large network of contacts in Russia allows us to offer a successful business development service to foreign exporters who need their merchandise to be sold and distributed across the country. In fact, our team is able to identify buyers, who will receive your goods in Russia and then take care of regional or national distribution.
For Russian importers
Members of our team are senior consultants and managers who are experts in international trade. Therefore, they have a large network of contacts around the world, made of suppliers of products in high demand by Russian consumers.
Our global partners are well-established companies in their respective fields that provide high-quality products on a regular basis to the Russian market. Our team is available to help you identify the business partners that will best meet your company's needs.
Consulting
For foreign exporters
With our solid knowledge of the Russian market, we provide consulting services to foreign exporters based on the following key elements:
Local market preferences and product selection
Market trends and consumer behaviour
Seasonality
Consumer needs segmented by region
Current price for specific products
Import regulations for specific products
Quality control process
And other critical elements regarding exporting goods to Russia
For Russian importers
We also offer consulting services to Russian importers who are seeking foreign business partners. Our expertise allows us to advise on the following aspects:
Research on a particular exporter
Information about the origin of imported goods
Price of products
Seasonality of products
Regulation on port of origin
And other critical element regarding importing goods into Russia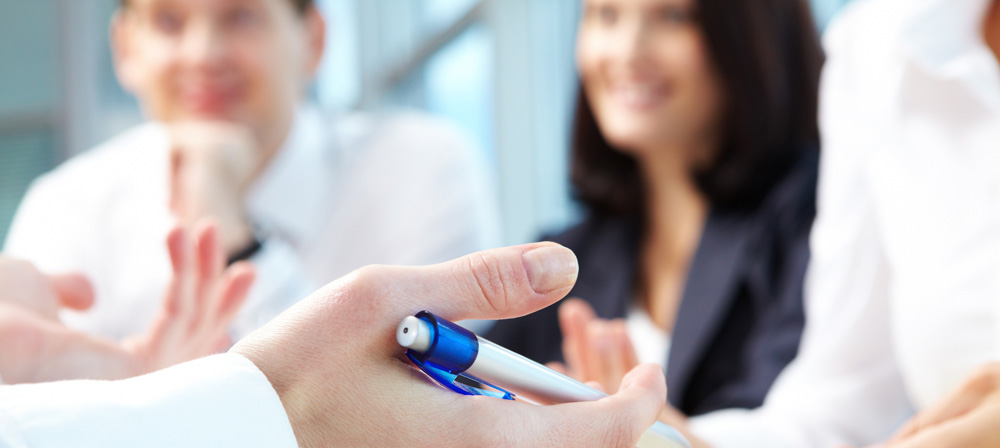 Quality Control Assistance
Our team offers you a very close assistance during the quality control of your merchandise, which is a critical step of the import/export process. We assist you before, during and after your goods have been verified.
Selection of a certified quality control entity to ensure that your merchandise will receive the appropriate verification
Coordination with the certified quality control entity
Complete assistance until the merchandise is verified and has met the necessary standards
Representation
We act as agents on a continuous basis or upon request, for any client who needs to be represented, for language, distance, or any other reasons.
Representation in Russia of our clients located abroad
Representations anywhere in the world of our Russian clients
Administrative Support
Our team coordinates the import of thousands of tons of merchandise on a yearly basis. We are therefore very knowledgeable about Russian requirements in terms of imports into the country and we support our clients at the administrative level in order to simplify the entire business experience. Administrative services include:
Verification and review of required documents
Support with completing import documentation
Translation of any document necessary for the import/export transaction
Other administrative support services based on your needs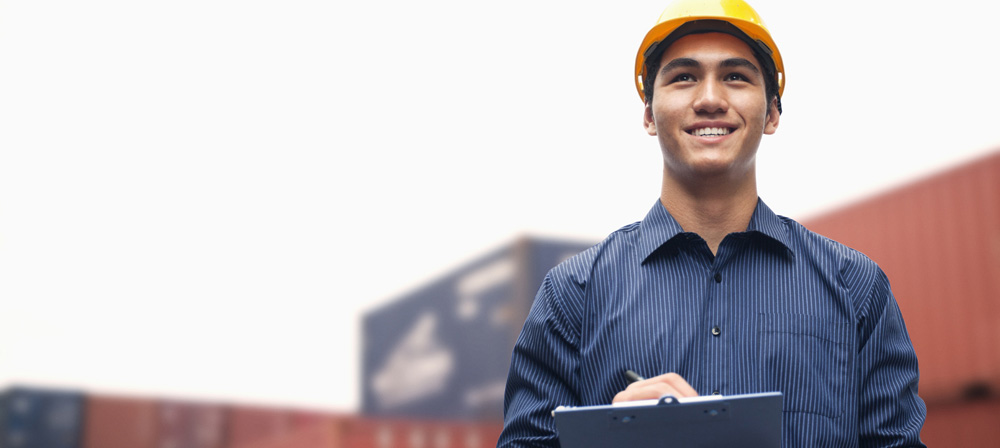 Litigation & Dispute Resolution
Our team is always available to intervene in an event of a disagreement between an importer and an exporter.
Solve any conflict occurring between importers and exporters by acting as mediators
Provide a win-win solution for all parties involved
Negotiation between Importers and Exporters
Negotiations are part of the everyday business in this industry. However, they can become complicated if you do not possess the exact or complete information about the market in which you want to export your products. Therefore, our team is there to negotiate prices and any other aspects of the transaction on your behalf, with the other party.
Transit Assistance
Advise the client regarding the transit service provider based on the imported merchandise
Act as a liaison between the transit service provider and the client
Assist the client during the entire transit process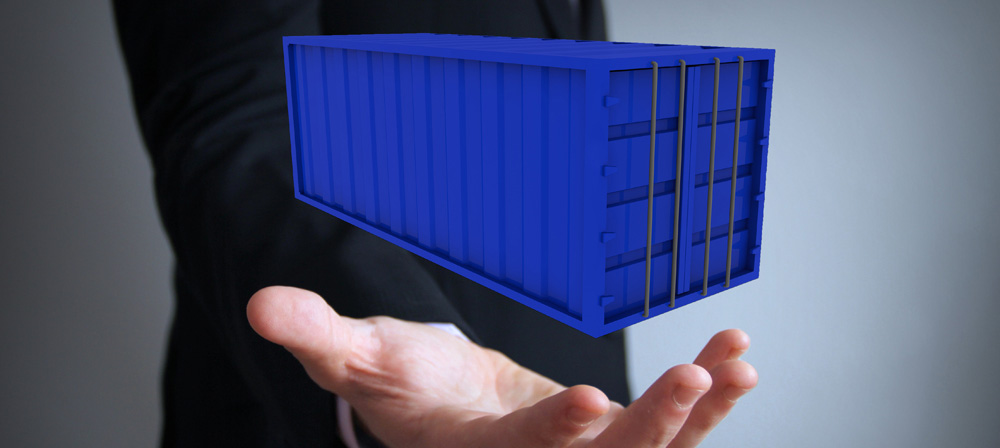 Product Distribution
Our large distribution network in Russia allows us to sell products from a wide variety of business sectors. We can provide the following services:
Market launch of products that are in transit, and that do not have any pre-determined importer who will distribute them in Russia
Market launch of products that are the object of a commercial dispute between an importer and an exporter
To receive more information, please complete this form.