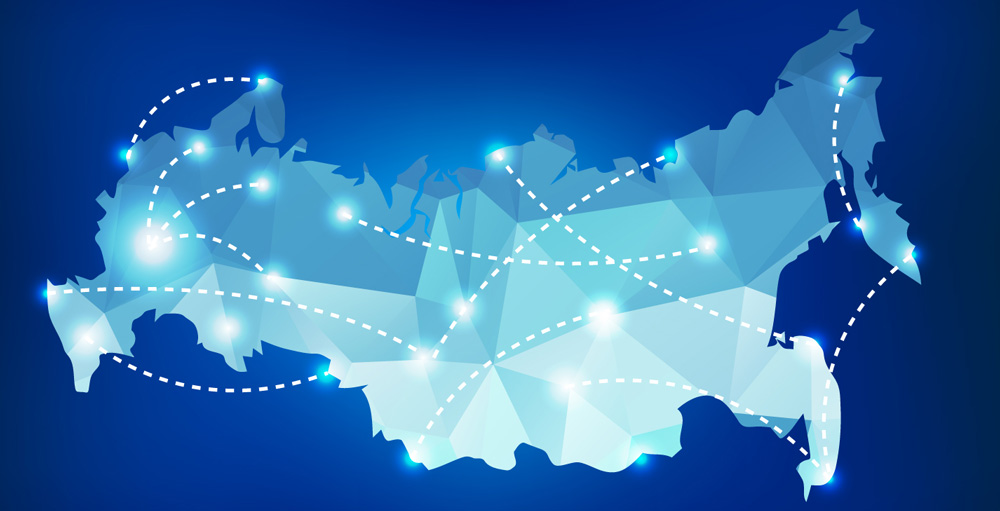 With a population of more than 146 million people, Russia is the largest country in the world and is a market that grows at an average rate of 6% per year.
Expenses on food products represent about 22.7% of a middle-class family's budget. And if we take into account all Russian consumers, the budget allocated to food products amounts to $27 billion per year. The demand for food products and other consumer-packaged goods is therefore definitely existent and is increasing at a significant rate on a yearly basis.
Consequently, Russia offers very appealing business opportunities to exporters of food produce as well as other consumer-packaged goods.
Resources
It is mandatory that exporters get all their goods certified for the purposes of customs clearance at the Russian border, and for further sales in Russia.
And to make sure that your goods cross the border without any delay, it is important to obtain in advance all the necessary certificates for the goods as well as any other documents that the State Regulation Authorities require for the imported goods.
In fact, the Russian Federation government has a precise list of products for which exporters need a mandatory certificate, or compliance with GOST R, or a Declaration of Conformity.
Our team is available to help you determine the certificate(s) required by the goods that you are importing into Russia and to answer all your questions!
For more information, please complete the form below.
Websites that you can refer to for further information about the Russian market and its import requirements:
International News
We recommend to all our clients and to all exporters and importers who trade goods in the Russian market to follow the news in order to remain up-to-date with the social and economic reality of the country.
For exporters, it is critical to be aware of updates regarding the country in which you are shipping your merchandise and in which you have your business partners.
For importers, we provide you with news regarding international trade with other countries, which is very relevant to your business.
Below is therefore a selected list of articles that you can access via the Internet, which we update on a regular basis.