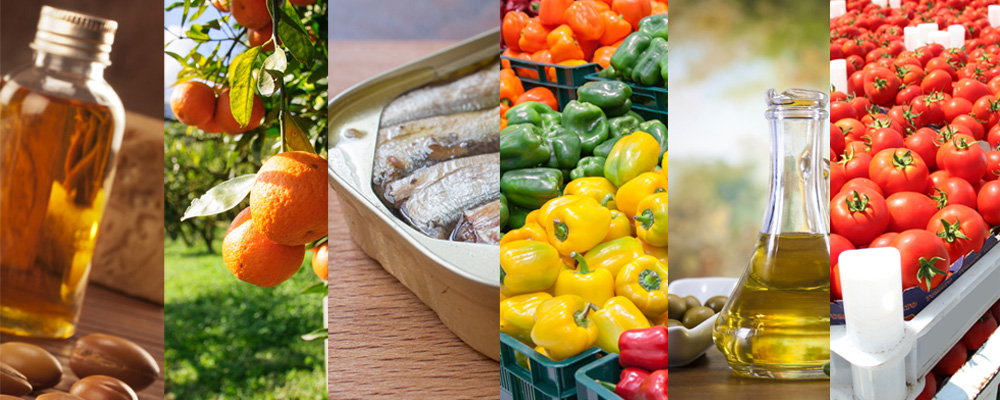 The Russian population greatly appreciates foreign products that are continuously imported within the country. In fact, Russia is a consumer market that is growing considerably, making it a very appealing location for a wide variety of products and an infinite number of exporters located all over the world.
Our goal is to open the door of this large market to the millions of producers and suppliers located abroad, while meeting the international trade needs of Russian importers.
Thanks to the different languages spoken by our team and the expertise we hold in the different industries and business sectors, we will help you expand your global opportunities!
Products
Since 2006, our team has been coordinating the import of the following goods into Russia through hundreds of containers on a weekly basis:
Clementines
Oranges
Lemons
Tomatoes
We have also provided consulting services and quality control assistance to several foreign exporters operating in other fields than the food sector, such as cardboard for instance.
Having received a large amount of requests through the years from exporters in different industries who wish to distribute their goods in Russia, our team is ready to respond to any request thanks to our experience and our knowledge of the Russian market. The products that are the most in demand and that we are focusing our expansion on are the following:
Frozen fish
Canned fish
Fish meal
Edible Argan oil
Cosmetic Argan oil
Olive oil
In addition to the products listed above, we remain open to any requests from foreign producers and suppliers who want to offer their products to the Russian market.
In fact, we analyze the market needs on a continuous basis, which allows us to reply to inquiries in a timely manner, and match an exporter with a given Russian importer.
Contactez-nous dès aujourd'hui pour savoir comment nous pouvons distribuer vos produits en Russie!
Свяжитесь с нами если вы Российский дистрибьютор который ищет зарубежных продуктов!
Global Network
As of today, most of our exporter-clients are located in Morocco. However, our team is working on a plan to expand towards the countries listed below, in order to identify exporters who have quality products that are in high-demand in the Russian market.
Here is a partial list of countries in which we currently have partners:
North America
United States
Canada
Mexico
Central America
South America
Argentina
Chile
Peru
Ecuador
Brazil
Columbia
Africa
Morocco
South Africa
Egypt
Asia
Turkey
China
Pakistan
India
Oceania
Europe
France
Spain
Italy
Germany
Greece
Poland
Belarus
Serbia
Moldavia
All together, the members of our team speak six different languages and work in three different continents all year long. We are business development professionals and our objective is to grow global opportunities for all parties.
Therefore, the number of partners we deal with in each country will be increasing significantly in the next few years, offering endless opportunities between Russia and the world!