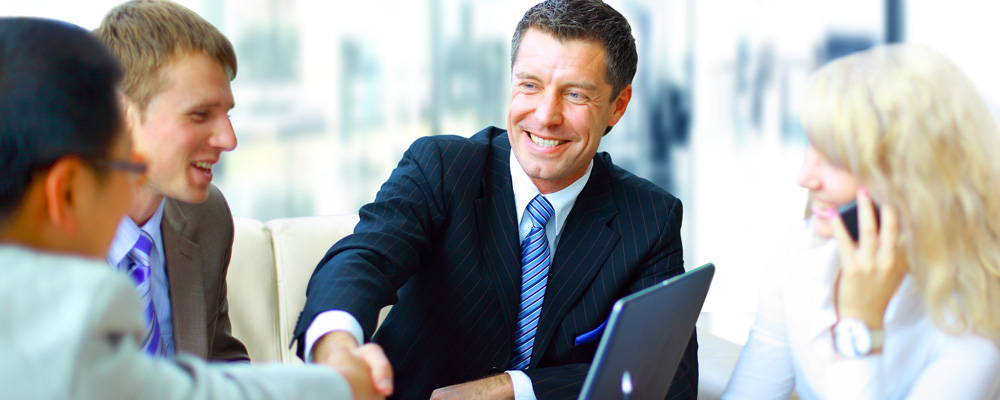 GlobEx Professional Services Ltd. is a company that was founded in Moscow by a team of consultants who possess several years of experience in Russia in the field of export and import.
Our team is made of international business consultants and executives who have developed an expertise of the Russian market in terms of consumer-packaged goods, industry trends and seasonality, government regulations, and other key factors. Furthermore, we have access to a large network of contacts that ensures the distribution of merchandise in the country once it reaches Russia.
Our mission - Offer an outstanding business experience to exporters and importers who trade goods in Russia, through our wide variety of professional services, our technical expertise and our market experience.
Your main contact person is Dr. Hamid Grich, the Chief Executive Office (CEO) of GlobEx Professional Services.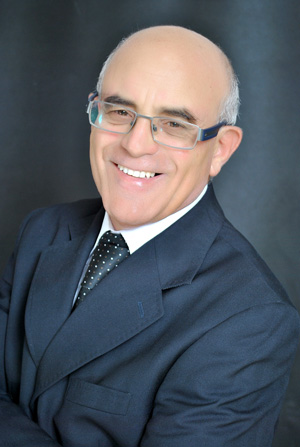 Hamid Grich – Chief Executive Officer (CEO)
Dr. Hamid Grich worked for more than thirty years as a surgeon before he launched his new career as an export-import consultant. He is passionate about his work and his goal is to simplify international trade between Russia and other countries to the benefits of exporters and importers like YOU. In addition of being the founder and CEO of the company, his role at GlobEx Professional Services is to maintain a solid and long-term relationship with each client, to negotiate the best conditions at each transaction, and to ensure a continuous service and follow-up. He is your main point of contact and he makes sure that our mission is accomplished with each of our clients.
Members of our team work in Moscow, St-Petersburg, Montreal, and Agadir (Morocco).
Administrative Director

Manages all the administrative tasks of the company
Identifies business opportunities in Russia for foreign exporters
Manager, Commercial Litigation

Solves issues and conflicts between exporters and importers
Negotiates between parties in case of disputes due to product quality
Sells merchandise that is at the object of a dispute
Marketing and Business Development Director

Leads marketing campaigns to communicate the services offered by the company
Develops new business relationships and partnerships between Russian importers and exporters from other countries
Helps foreign exporters and Russian importers identify the service that best meets their needs
Coordinator, Quality Control

Assists clients in the entire quality control process
Coordinates the arrival of merchandise in Russia
Acts as a liaison between the certified quality control entity and the client to ensure a smooth and easy transition of merchandise into the country
Market Analyst

Performs research about market prices for specific products
Analyzes Russian market trends, supply and demand, and the different economic factors that have an impact on future consumption
Provides critical data to decide on the selection of distributors, on the purchase or sale of products, and other strategic decisions